5 tags
Young Chicago poet Malcolm London speaks up for... →
On Tuesday night, if you tune into PBS' one-hour special "TED Talks Education," you'll see host John Legend and an array of prominent speakers, including Bill Gates, giving impassioned talks about ways to reinvent education… "The need for degrees has left so many people frozen. I hear educational systems are failing, but I believe they're succeeding at...
2 tags
3 tags
1 tag
1 tag
Standing with Troy Davis in His Final Days
goyalla: A year ago today, the state of Georgia executed a man whose guilt was widely contested. Jen Marlowe, friend and journalist, on what it was like to stand with the Davis family on the last day. Were they leading him to the execution chamber at this moment? Strapping him to the gurney? Was he saying his last words? It was over. I left the pen, walked up the small hill to the prison...
1 tag
1 tag
the pledge.
espiritdelescalier: i'm listening to my roommate hang out with her friends and she's baking and they're talking and i'm folding clothes so it's almost like i'm not here. and they're talking the way that i guess normal girls do about how their workdays were and how they're going to get ahead in society and become successful and vote republican and become homemakers. and i never realized that...
3 tags
One Year Later...
Its so crazy to think that a year ago today, at the crack of dawn, I took off for my 4 month long study abroad journey to Cape Town, South Africa… I've been looking back on my pictures and thinking about all of the experiences I had (good/bad) and friends I made (some I left behind indefinitely and others I literally live down the street from). My body buzzes with an admixture of...
2 tags
2 tags
4 tags
Moving on...
It is time to end this chapter and move on with life after studying abroad. It really and truly was a life-changing experience; no matter how cliche that term is, its very relevant… I cannot go back to viewing my life, its purpose, and the purpose of those around me the same way I did before I left. I will go forward a little wiser, a little bolder, and a little braver. Thank you for...
3 tags
"Impossible is just a big word thrown around by small men who find it easier to..."
–     Muhammad Ali
3 tags
The World Gets Smaller
At first, I thought 2 months would be too much time at home, too much time to wallow in my thoughts, too much time in my house, too much time away from Wash U. But this past month has been a perfect period for transitioning back to life in the States. I think the next month will be the perfect period to prepare for the coming spring semester. Since being home I've been working full time...
2 tags
"Expose yourself to your deepest fear; after that, fear has no power, and the..."
– Jim Morrison (via kari-shma)
4 tags
"[Cape Town] feels like a city that is ready to burst with the violent forced of..."
– "Where the Mountain Meets its Shadow: A Conversation on Memory, Identity, and Fragmented Belonging in Present-Day South Africa" Heidi Grunebaum and Yazir Henri; from Homelands: Poetic Power and the Politics of Space (via thethirdapple)
2 tags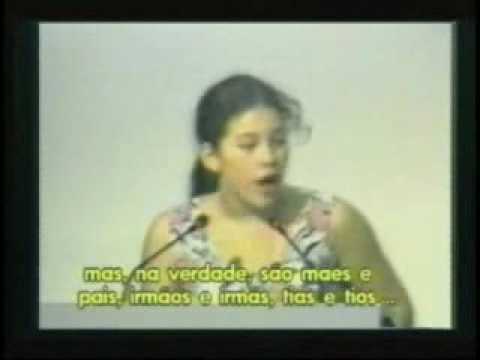 1 tag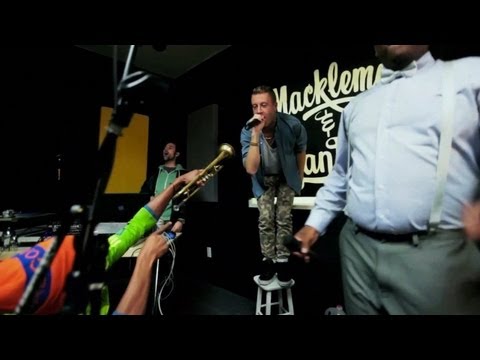 2 tags
Remember Fred Hampton →
(click the title to follow the link) Today marks the 42nd anniversary of the death of Black Panther leader Fred Hampton. On December 4th, 1969, Chicago police raided Fred Hampton's apartment and shot and killed him in his bed. He was just twenty-one years old. Black Panther leader Mark Clark was also killed in the raid. While authorities claimed the Panthers had opened fire on the police...
2 tags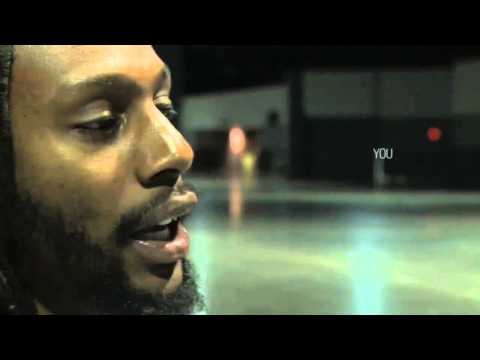 4 tags
5 tags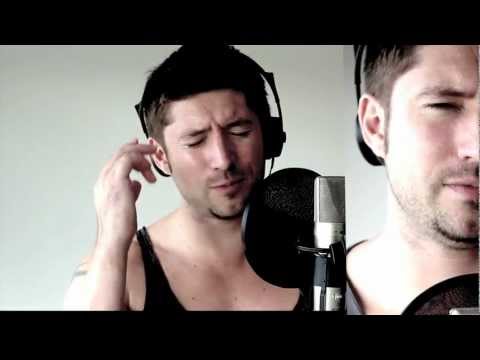 3 tags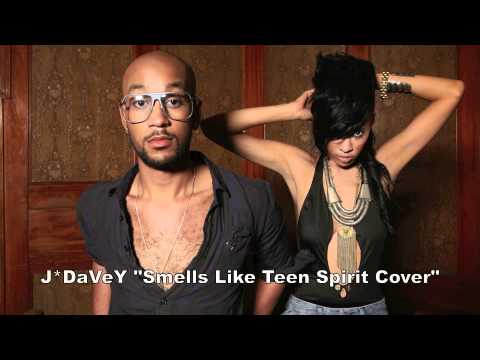 10 tags
11 Things the Wealthiest Americans Can Buy for the...
The following is not a work of fiction, it is an actual conversation/debate I had with a complete stranger, "friend of friend," and apparently fellow classmate at Wash U on Facebook in August over this article… It is long. It is disturbing. But it is also eye-opening… MF: Why should people be forced to share their money with anyone? Me: is that a real question? haha ...
2 tags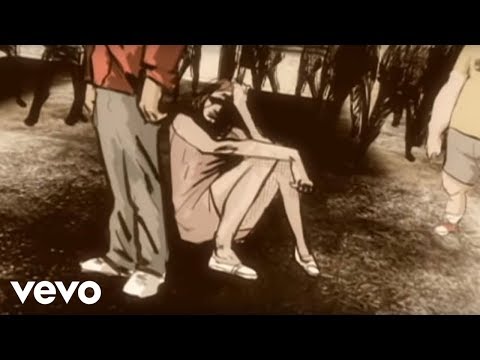 2 tags
"…I must confess that over the past few years I have been gravely disappointed..."
– -Rev. Dr. Martin Luther King Jr. in his Letter From A Birmingham Jail
4 tags
You've got something racist stuck in your teeth
During our time in Johannesburg, our first driver continuously referred to my parents, pastor, and I as "You people". Granted, it might not have the same connotation in South Africa as it does in the States, my dad tried to explain to him that it was an offensive term towards African/Black Americans (and minorities in general), and that perhaps he should stop using it (at least in our...
3 tags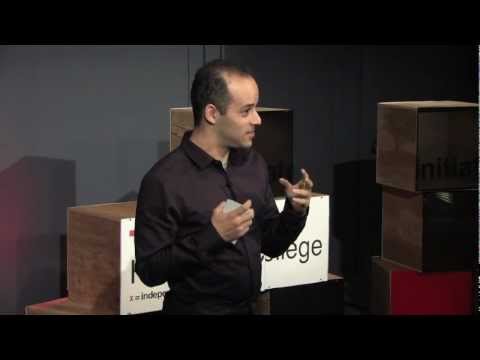 2 tags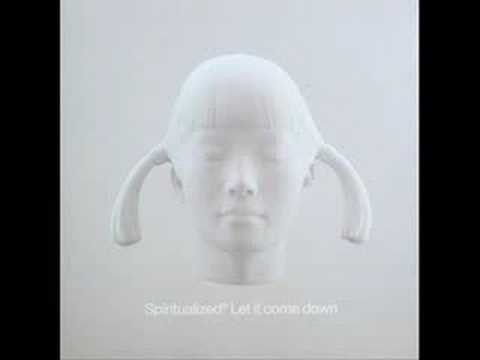 2 tags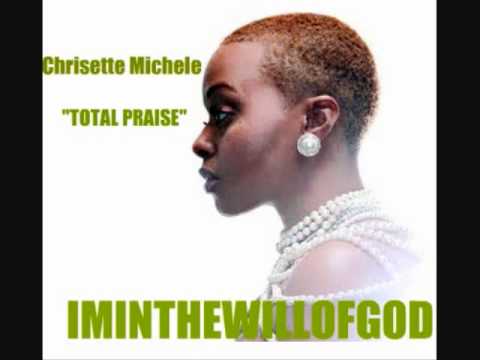 4 tags
Screwtape Sundays V
"The grand problem is that of 'Unselfishness'. Note, once again, the admirable work of our Philological Arm in substituting the negative unselfishness for the Enemy's positive Charity. Thanks to this you can, from the very outset, teach a man to surrender benefits not that others may be happy in having them but that he may be unselfish in forgoing them." - C.S....
3 tags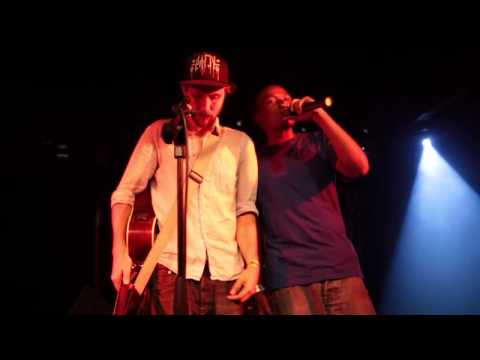 2 tags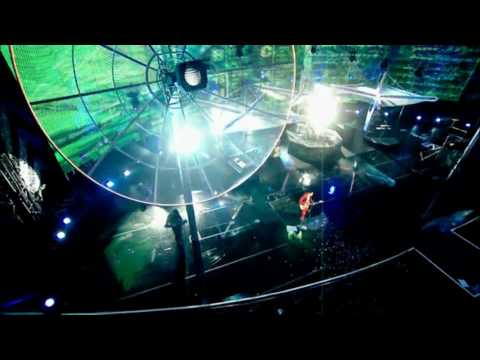 2 tags
10 Things 90s Kids Will Have To Explain To Their... →
9. Lisa Frank is not the name of a woman, it is the name of a movement, a culture, a way of living. It is a theory, a concept, a belief in something greater than yourself. It is the belief that all girls are entitled to dolphins covered with rainbows, jewel-encrusted frogs, and unicorns in acid-trip colors hugging each other. It is the ideology that no notebook is complete until it literally...
2 tags

6 tags
There truly is...
…no place like home. It feels like I never left. In spite of the dreary, overcast, and wet weather, it feels good to be back in DC, it feels familiar, but most importantly it feels like home. Just as I had to leave, South Africa was beginning to feel less foreign and more familiar, but even so, it still wasn't home. True bonds formed by true love are manifested in the reunion with...
1 tag
1 tag
New Beginnings
I greet each new beginning as an opportunity for new blessings! There have been many different times in my life when I arrived at a turning point - a time of change. I know within my own heart and mind that each new beginning is an opportunity to change my life for the better. My spirit is letting me know that now is the time to take action and to do my part. Whether these changes come in the...
4 tags
Last Day in Cape Town
This is officially my last post from Cape Town, South Africa… for now. It's SO crazy how fast time has flown by, it really is… I'll be heading to Johannesburg with my parents for a couple days, then we're off to Zambia and Victoria Falls. This is potentially also my last post in Africa… CRAZY. Words can't encapsulate all the emotions that are in my heart...
2 tags
Dear To My Heart...
I pray that my loved ones know the presence of God in all that they do… I send my loved ones this blessing: "You are dear to my heart, and my greatest desire for you is that you know the presence of God in your life. I pray with you and for you, knowing that what is best for you is not my will or your will; it is God's will. "God's will is that you have life,...
1 tag
"Someone is always at my elbow reminding me that I am the granddaughter of..."
– Zora Neale Hurston (via sincerelywithlove)
1 tag
3 tags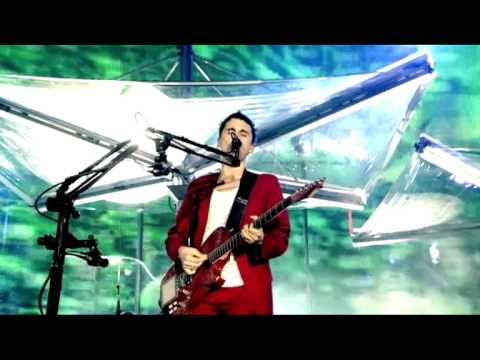 6 tags
Oligarchy, American Style →
…Whenever growing income disparities threaten to come into focus, a reliable set of defenders tries to bring back the blur. Think tanks put out reports claiming that inequality isn't really rising, or that it doesn't matter. Pundits try to put a more benign face on the phenomenon, claiming that it's not really the wealthy few versus the rest, it's the educated versus the less educated. So...
3 tags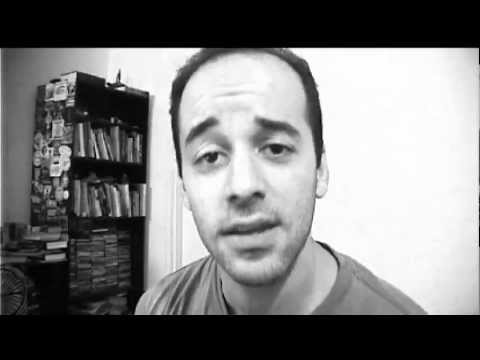 5 tags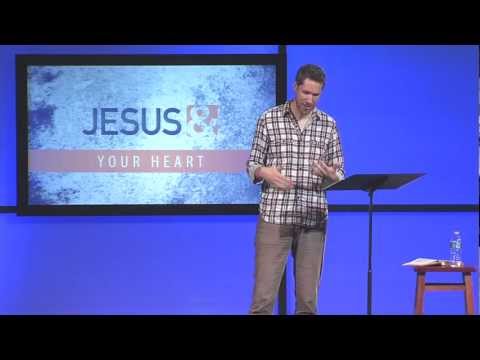 3 tags